John Hartog - Natural Soundscape Recording
Yoga Block Arrays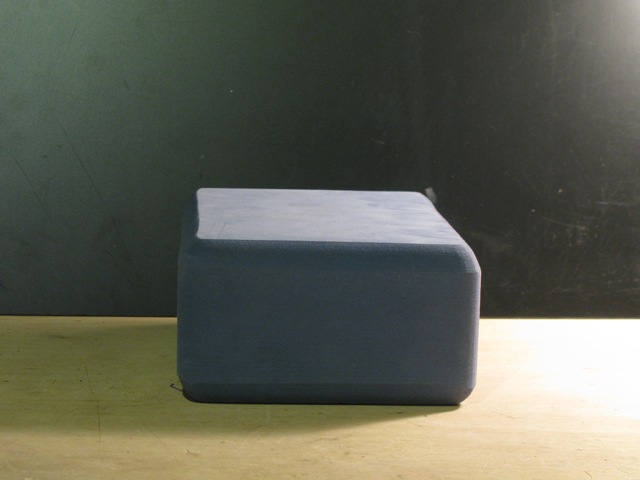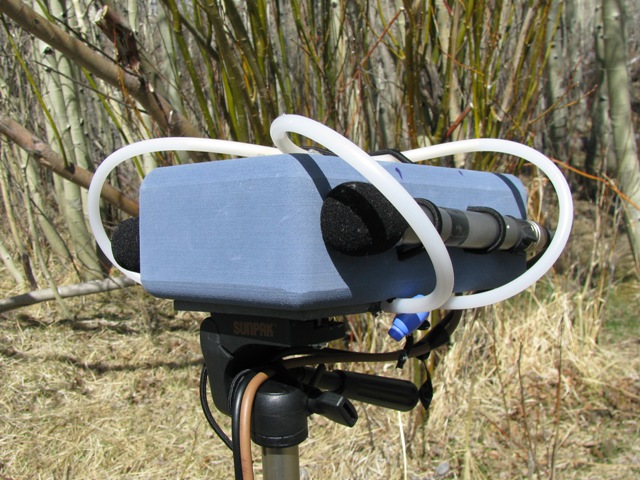 Yoga block parallel boundary array - concept based on head-spaced wood boundary design by Curt Olson.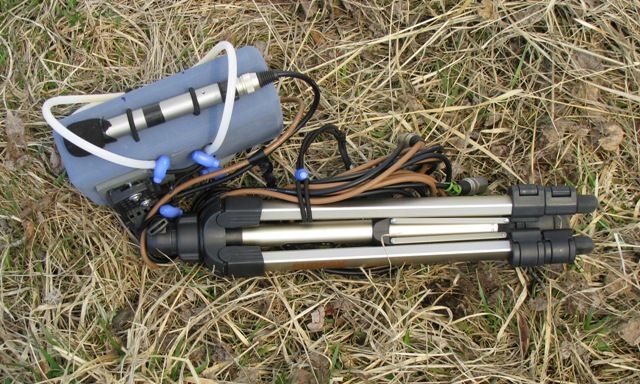 Very compact, light, and durable.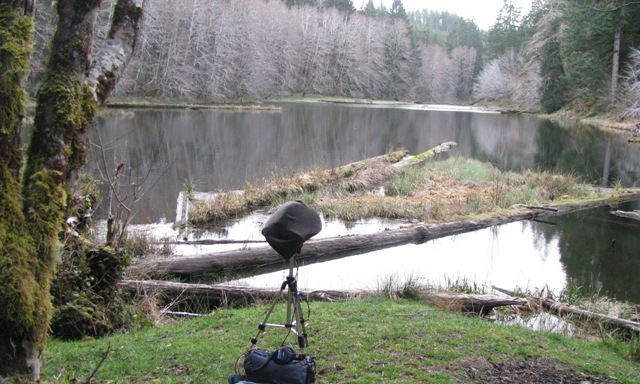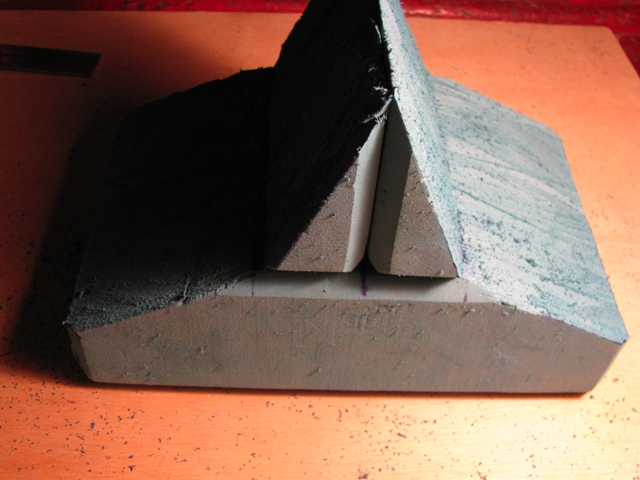 Two hacksaw cuts for a SASS-like shape.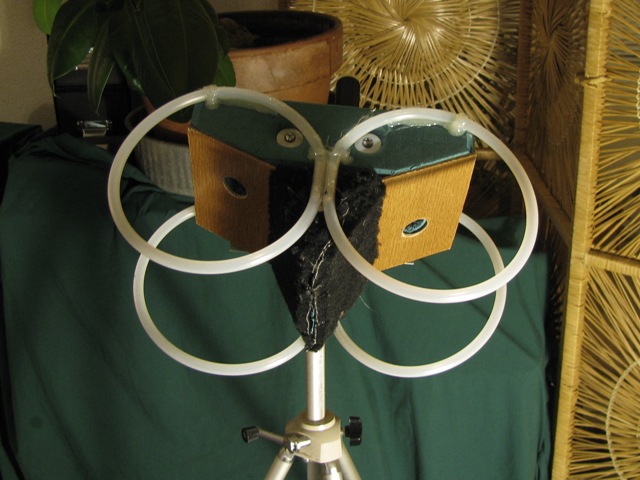 Concept based somewhat on Crown SASS design.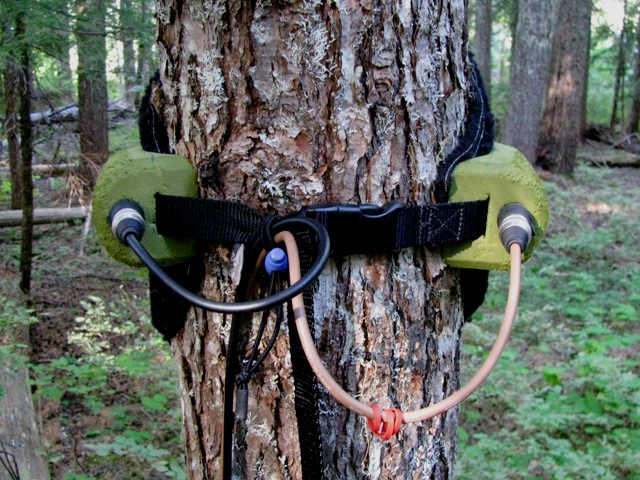 Yoga block Tree Ears for AT-3032, concept based on tree mounted stereo ideas from Bernie Krause
The Katydid sound absorptive baffle, concept based somewhat on Jecklyn Disk
Unless specified otherwise, the recordings, photos, and all content of this webpage are owned solely by John Hartog - Copyright 2010 - all rights reserved. File sharing and commercial use are not permitted. Outdoor playback to wild animals is not permitted.
If you have any questions or comments, please visit our contact page and send us an email.

John Hartog
Natural Soundscape Recording
Portland, Oregon USA
rockscallop.org
A tribute to the world's vanishing quiet places