John Hartog - Natural Soundscape Recording
Sound Journal entry: April 20, 2009 05:32
Hart Mountain National Antelope Refuge, Lake County, Oregon
Play the clip below, or click here, to hear the recording.
(Length: 2:33 minutes, Size: 3.53 MB, Format: MP3 192kbps)
Short-eared owls with sage and grassland ambience.
Recorded with Rode NT1A microphones and a Sound Devices 702 digital recorder.
This recording was edited to reduce wind rumble and softly lift the distant ambience and subject birds.


This view of the recording location shows my microphone tripod in a slice of that vast soundscape.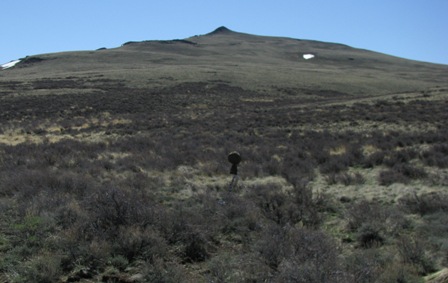 The two photos below show a short-eared owl hunting
not far from the recording site.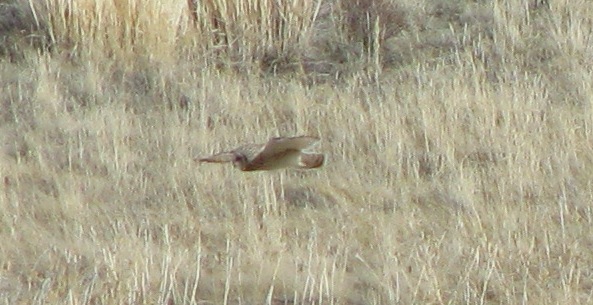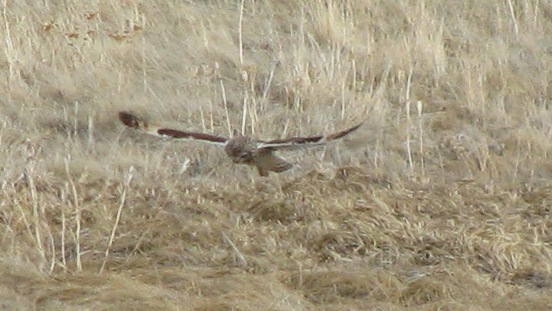 This place is often as naturally quiet as it gets anywhere,
however on this particular visit
there seemed to be more noisy air traffic than usual.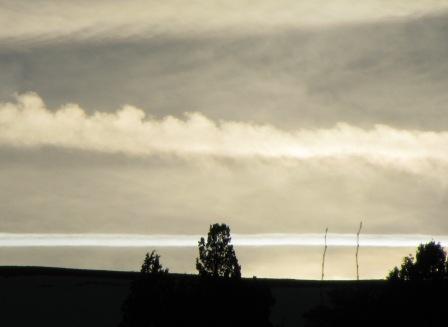 Approaching from the west,
a view of Hart Mountain over Rabbit Hills .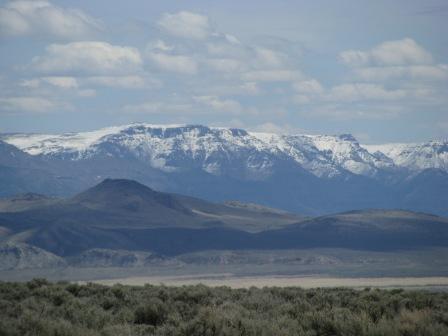 A view to the east, taken near the recording location
- a distant Steens Mountain.

- end -
Unless specified otherwise, the recordings, photos, and all other content of this webpage are owned solely by John Hartog - Copyright 2009 - all rights reserved. The two photos of short-eared owls are used under permission by owner Deb Espesete. File sharing and commercial use are not permitted. Outdoor playback to wild animals is not permitted.
If you have any questions or comments, please visit our contact page and send us an email.

John Hartog
Natural Soundscape Recording
Portland, Oregon USA
www.rockscallop.org
A tribute to the world's vanishing quiet places